The usual agency chaos in 400 characters? We'll keep this part short! Discovering a new leaf on our strelitzia, using a special print finish, decorating the Christmas tree, winning a pitch, bbqing on the terrace, launching a new website, the link to a press release, a beautiful illustration, the first insights into new projects. Simply everything that stirs us.
MILLING MACHINES Made in Germany.
F. Zimmermann GmbH is one of the world's leading high-tech suppliers of milling solutions for the automotive and aviation industries. With our design concept for modernizing the corporate design, we were able to convince the team from Neuhausen a.d.F. In the future we will take care of the consistent implementation of practical and user-friendly designs. Let's be precise together!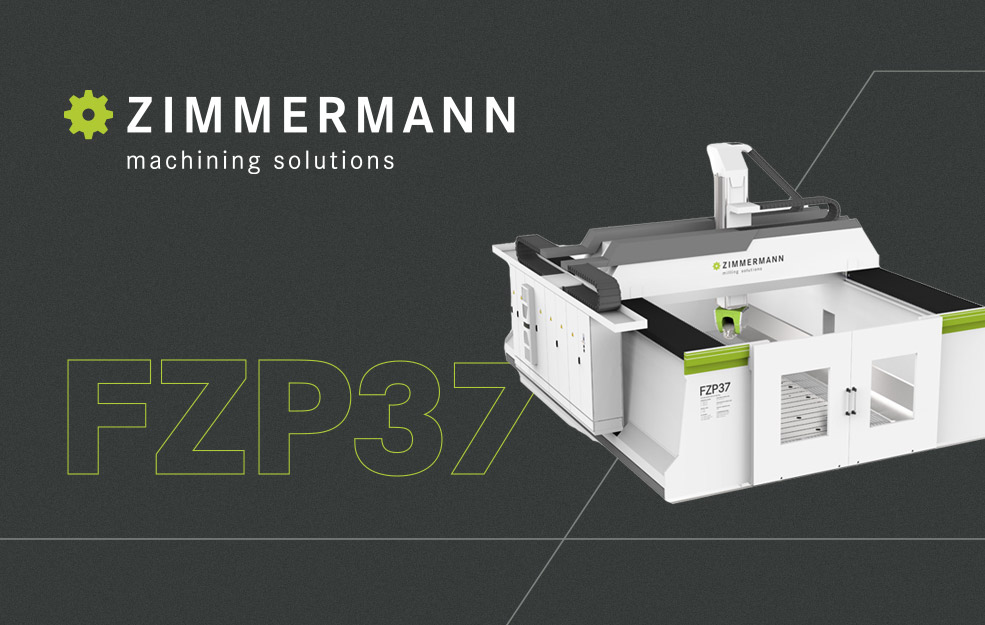 Let's work for you
You have a new project, but are still looking for a design agency? Look no further. Simply email us all the details. We're raring to go.