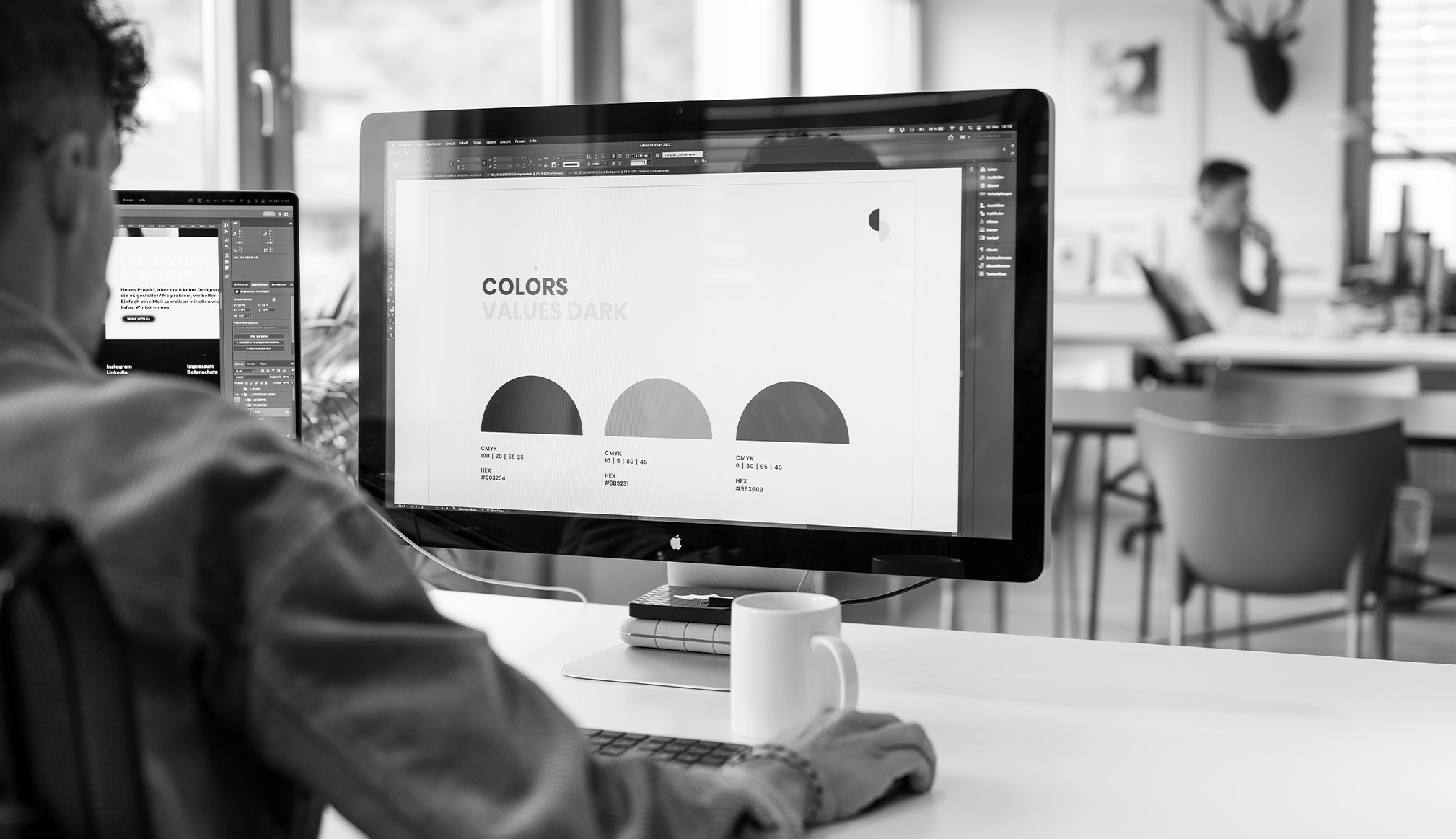 Unger+ kreative Strategen GmbH
Notice in accordance with section 5 of the German Teleservices Act [TMG]
unger+ kreative strategen GmbH
Esperantostrasse 12
70197 Stuttgart, DE
Managing partners
Thomas Unger
Dennis Kunz
Contact
Registry entry
Entry in the Company Registry
Registry court Stuttgart
Registry number HRB 17726
Value added tax ID
Value add tax identification number
in accordance with section 27 of the German Value Added Tax Act
DE175363602
Responsibility for website and content
Thomas Unger, Dennis Kunz
Liability for content
As a service provider in accordance with section 7 (1) of the German Teleservices Act [TMG] we are responsible for our content on this website. However, as a service provider, in accordance with sections 8 to 10 thereof, we are not obliged to monitor transmitted or stored third-party information or to investigate circumstances that indicate an illegal activity. This is without prejudice to our obligations to remove or block the use of information under general laws. However, liability shall only be constituted from the time knowledge of an actual legal infringement is gained. On gaining knowledge of such legal infringements, we shall immediately remove said content.
Liability for links
Our service contains links to third-party websites, the content of which is beyond the scope of our influence. Therefore we cannot accept any liability for said third-party content. The respective provider or operator of the websites is always responsible for the content thereof. Upon linking, the websites are verified for any possible legal infringements. Illegal content was not identified at the time of linking. However, permanent monitoring of the content of linked websites cannot be reasonably expected without specific grounds for assuming a legal infringement. On gaining knowledge of such legal infringements, we shall remove said links immediately.
Copyright
The content and works created by the website operators on these websites are subject to German copyright law. The reproduction, processing, dissemination and any form of usage beyond the bounds of copyright law shall be subject to the written consent of the respective author or creator. Downloads and copies of this website are only permitted for private, non-commercial use. Insofar as content on this website was not created by the operator, the copyright of third parties shall be observed. In particular, third-party content shall be marked as such. Should a copyright infringement nevertheless come to your notice, we kindly request you to notify us of such. On gaining knowledge of such legal infringements, we shall remove said content immediately.
Source:
Programming:
Photos: