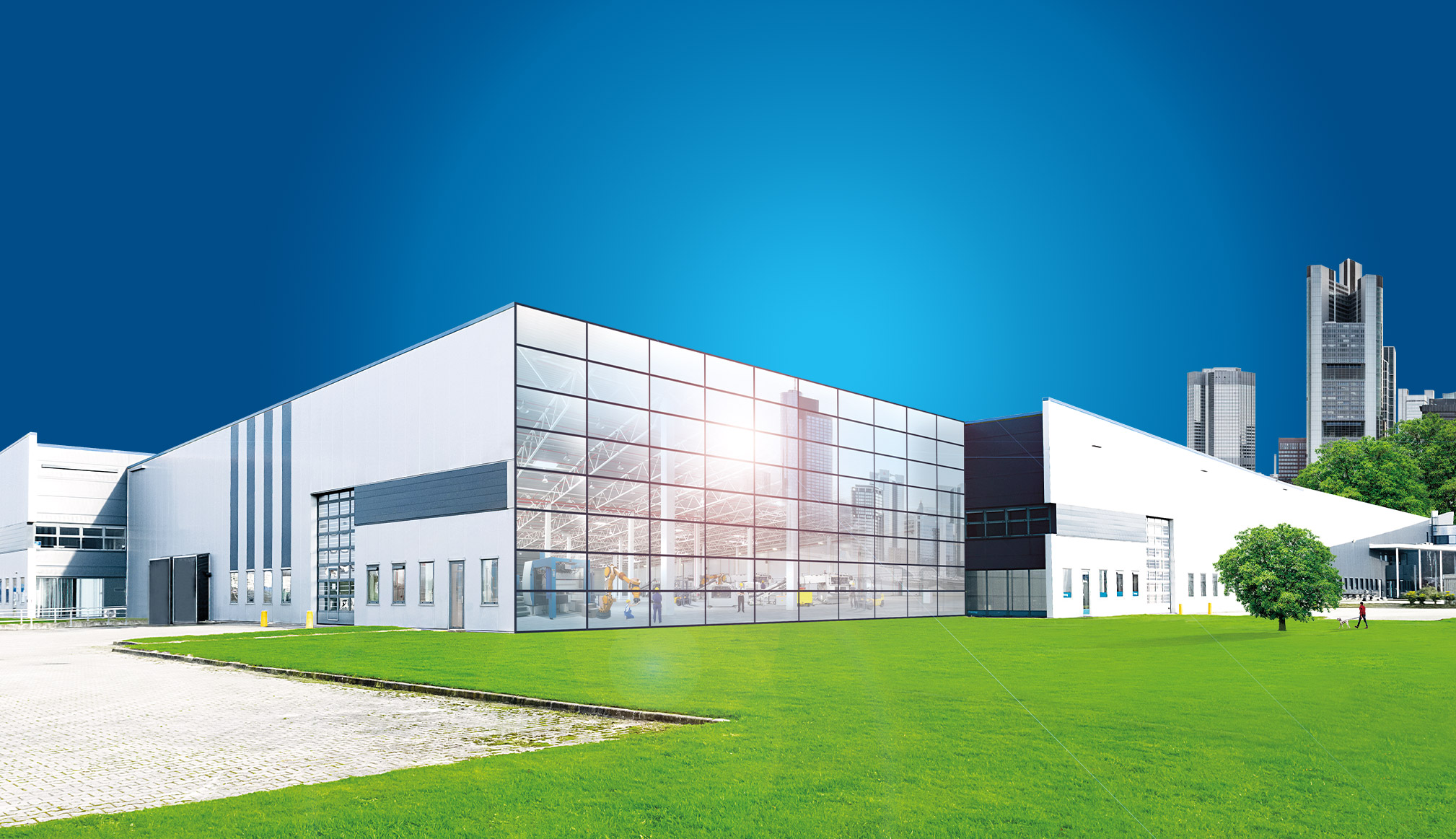 DIE KUNST DES LEHRENS IST DIE KUNST, ENTDECKEN ZU HELFEN.
Die Quelle dieses Zitates ist nicht bekannt, aber die größte Organisation für anwendungsorientierte Forschung in Europa verlässt sich bei der Kommunikation für ihr Projekt "Ultraeffizienzfabrik" voll und ganz auf unsere Hilfe. Von der Planung über Durchführung und Abwicklung der Veranstaltung "Konferenz Ultraeffizienzfabrik", dem Design dafür mit Save-The-Date, Einladungs-/Programmbroschüre, Infobooklets, Konferenzguide, Präsentations-Slides on stage usw., inkl. Konzeption, Design und Programmierung der Website, Anmeldemanagement über Website, digitales Reminder-Mailing sowie der Pflege der Mediathek.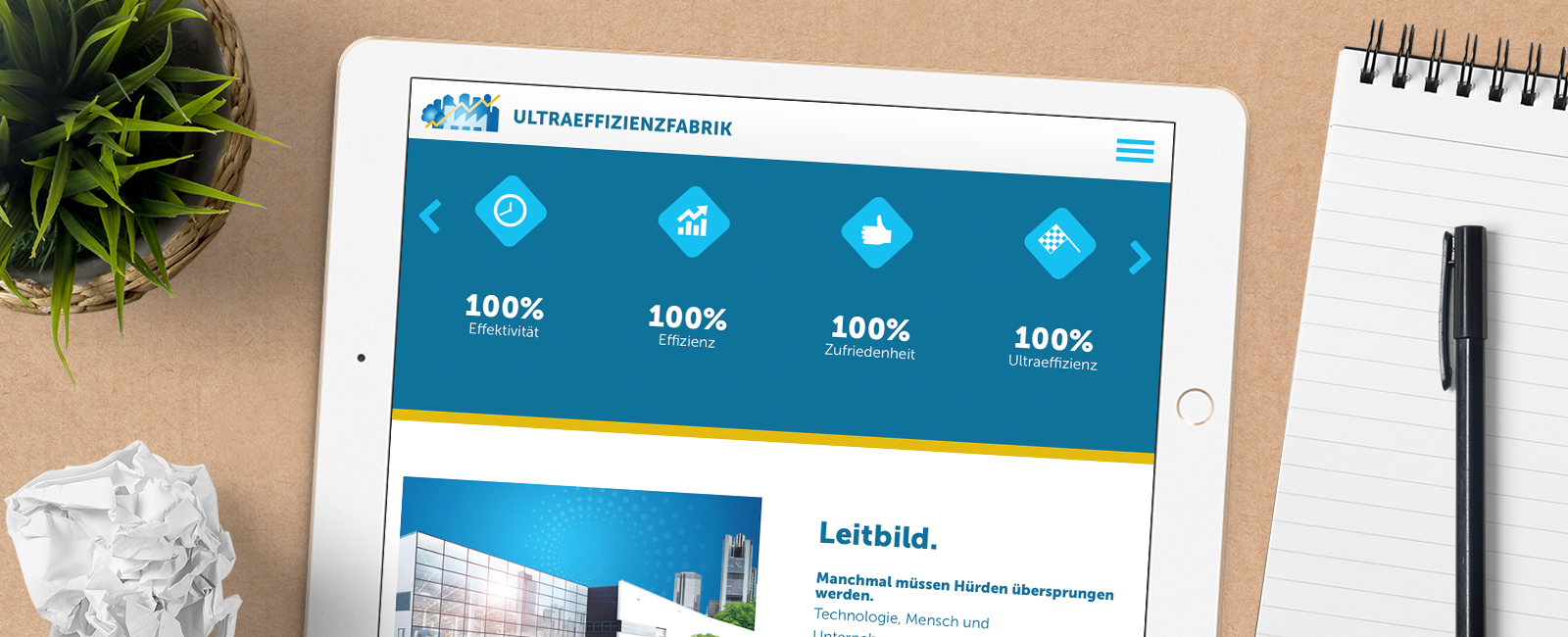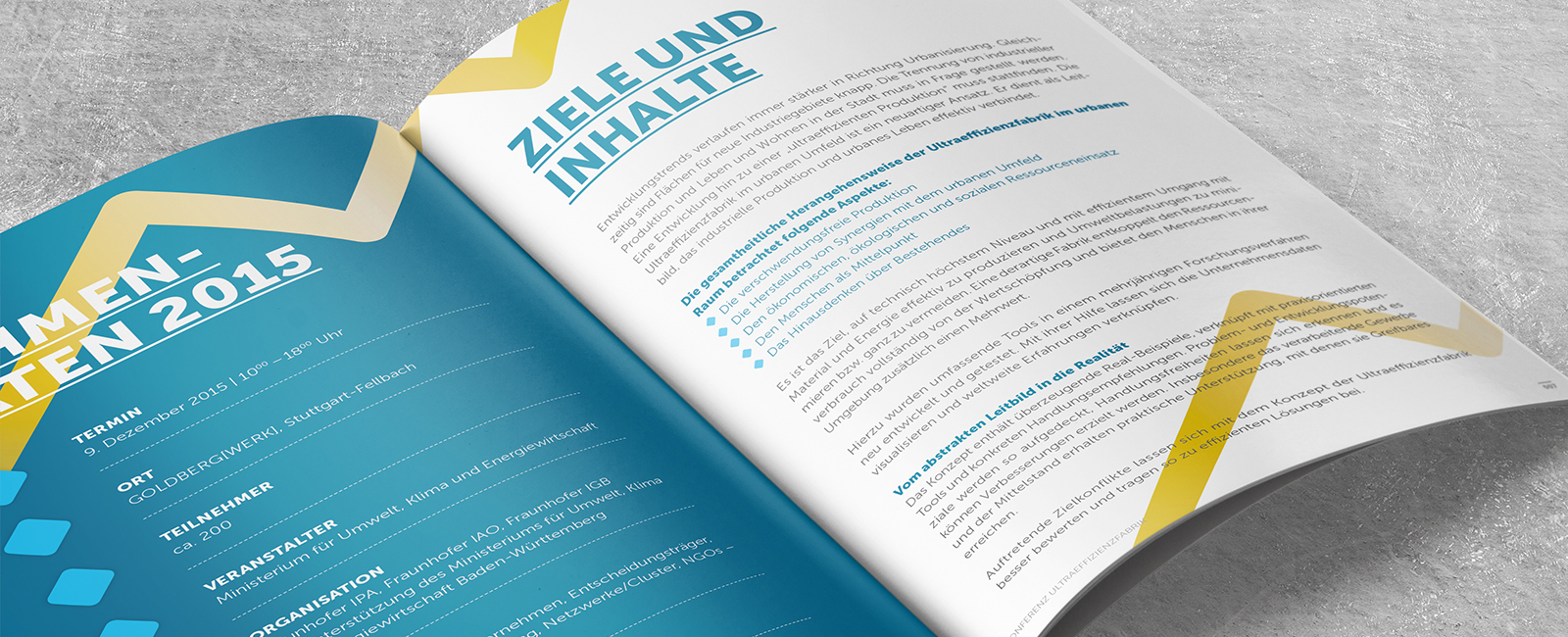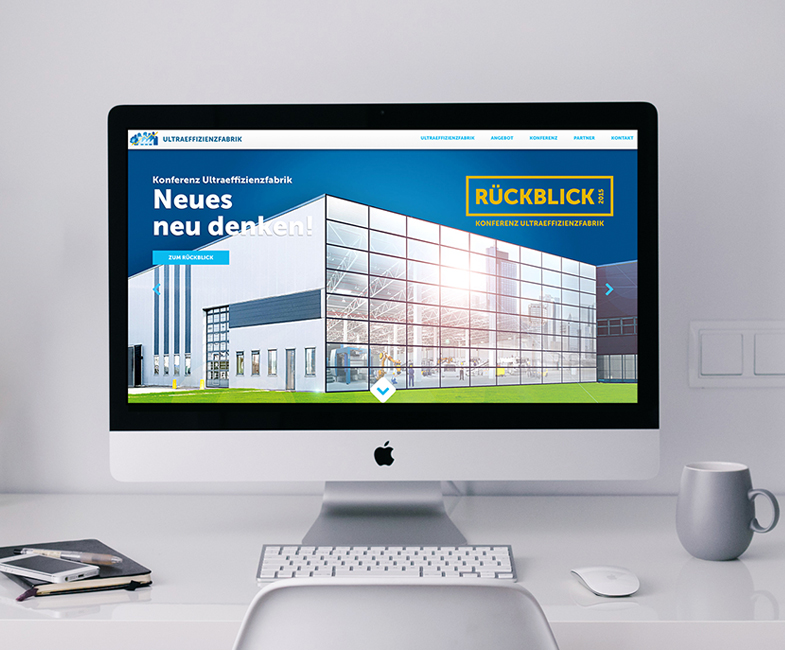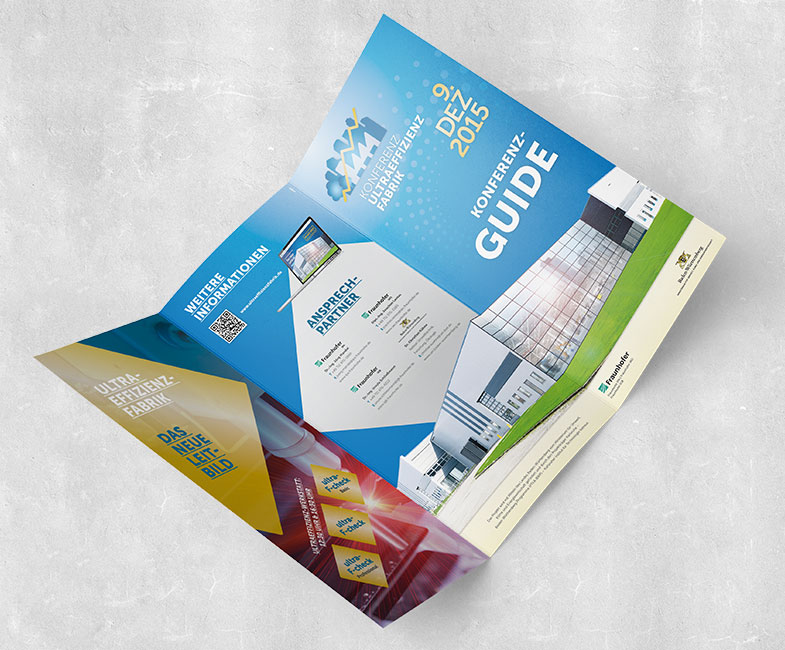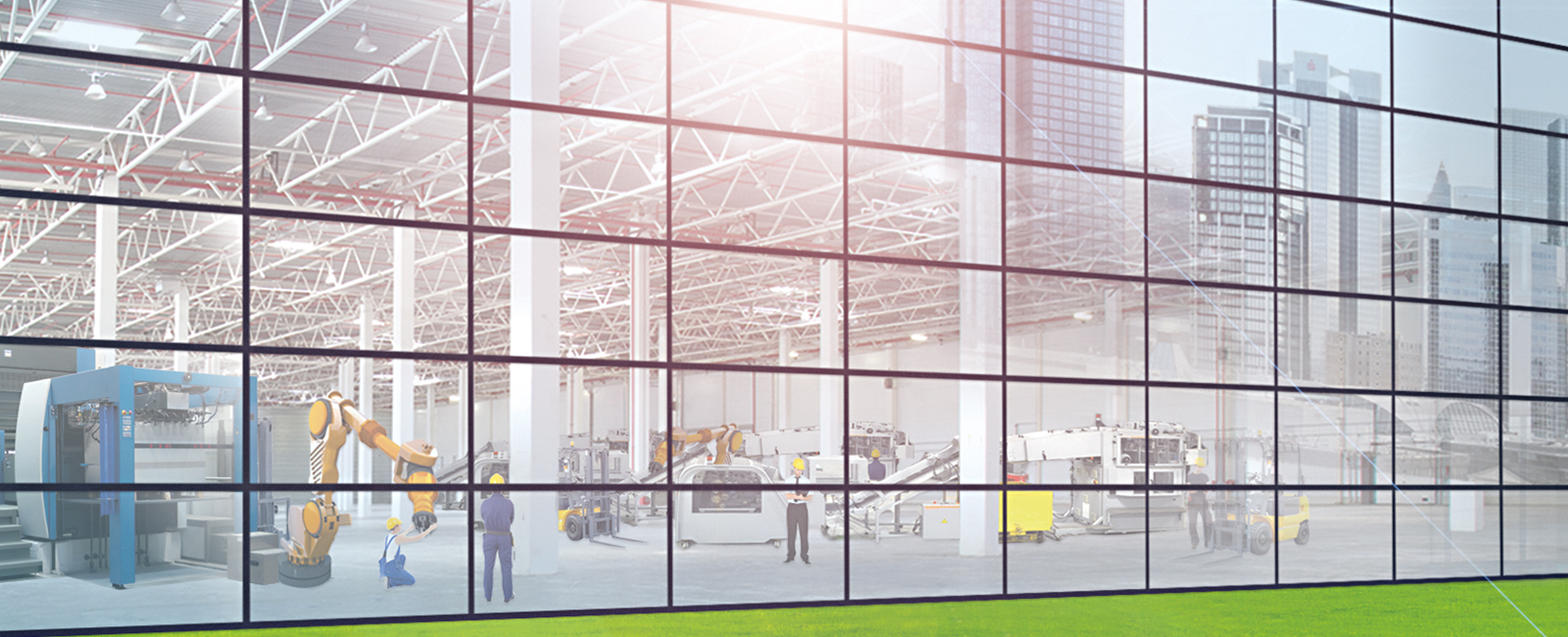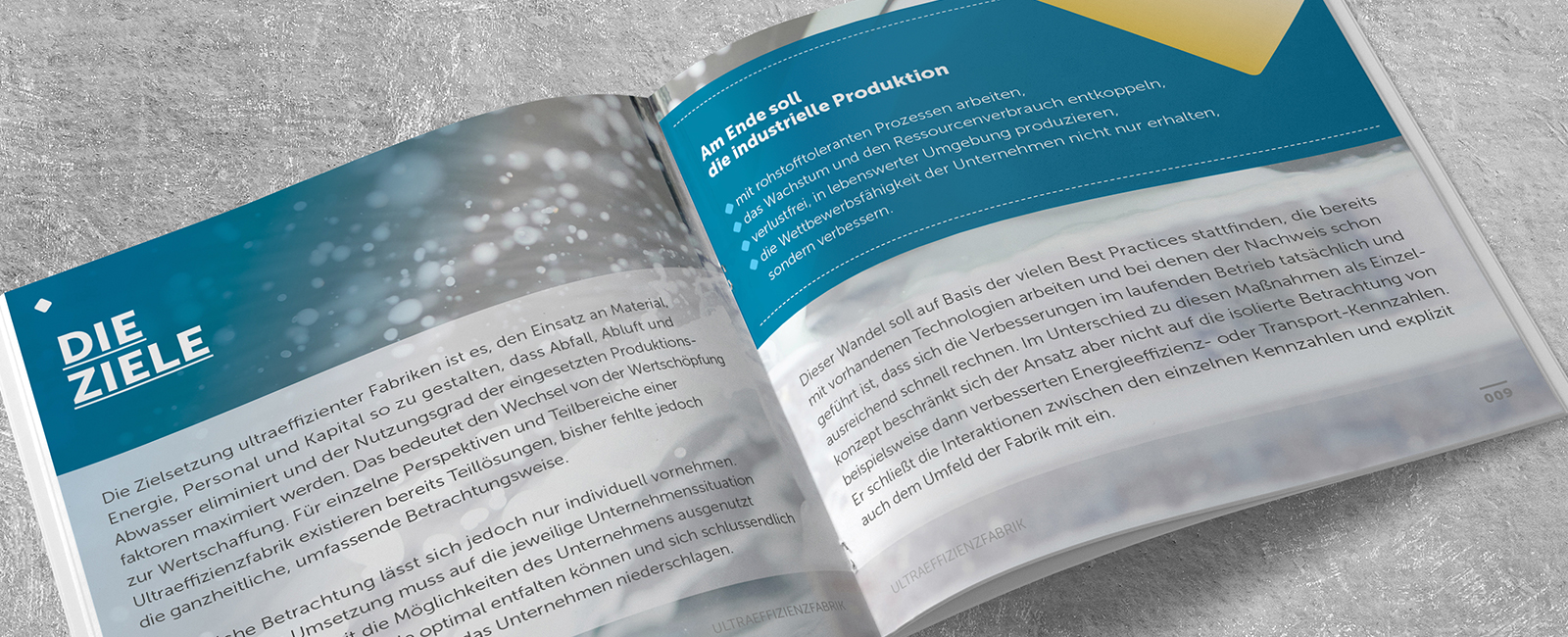 Let's work for you
You have a new project, but are still looking for a design agency? Look no further. Simply email us all the details. We're raring to go.