MESSE STUTTGART "WIRTSCHAFT & TECHNOLOGIE"
TUE GUTES UND SPRICH DARÜBER.
Ein Zitat, welches den Sinn einer Messe erfasst: Die Kommunikation mit Publikum und Fachbesuchern über Leistungsspektren, Dienstleistungen und Produkte. Wir leisten dazu die Aussteller- und Besucherwerbung mit Logo, Key-Visual, Anzeigen, Einladungen, Aussteller- und Besucherbroschüren, Plakaten, Bannern, Mailings für IT & Business, Invest und INTERVITIS INTERFRUCTA HORTITECHNICA.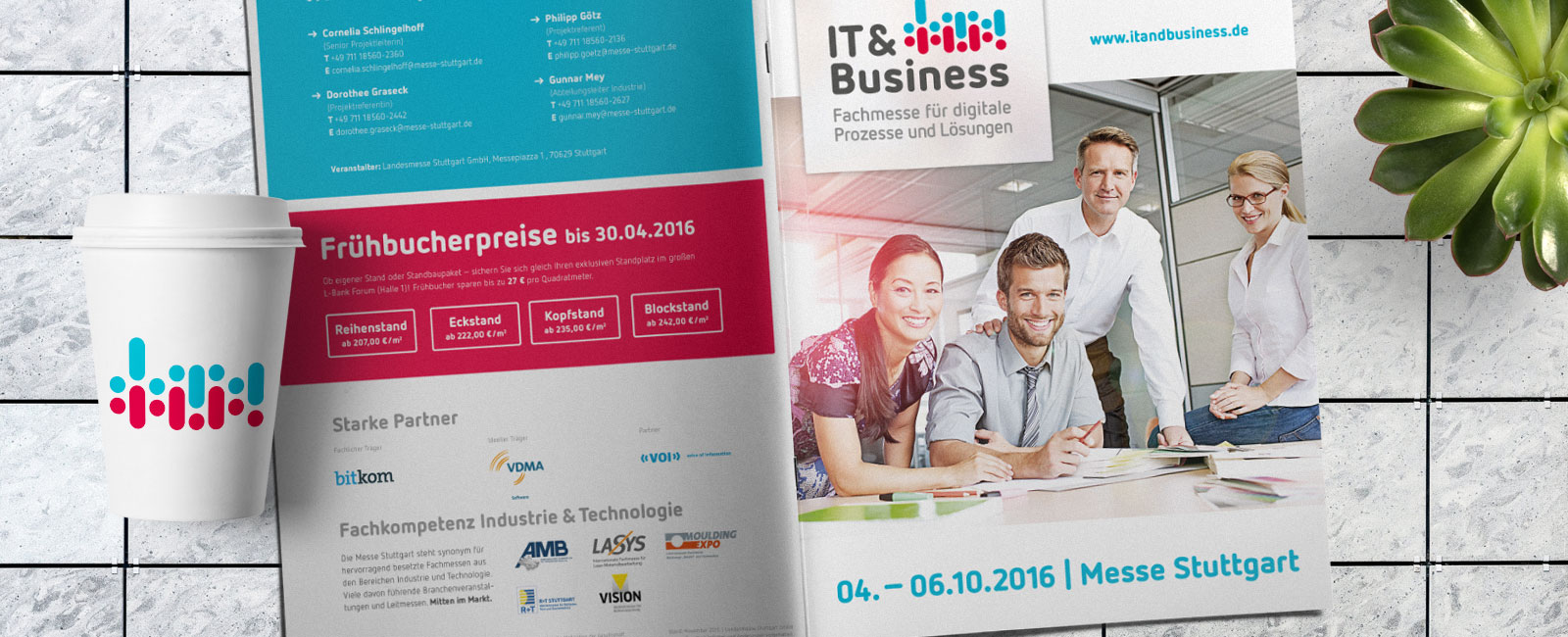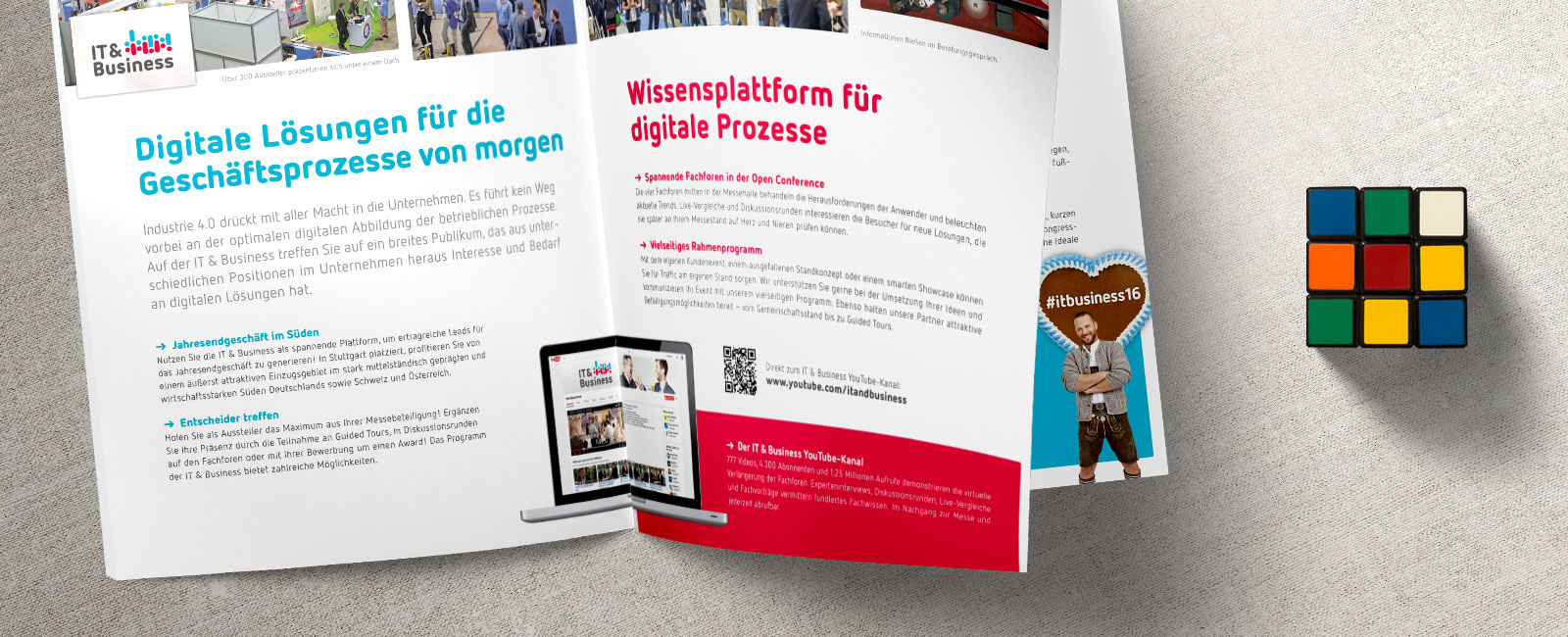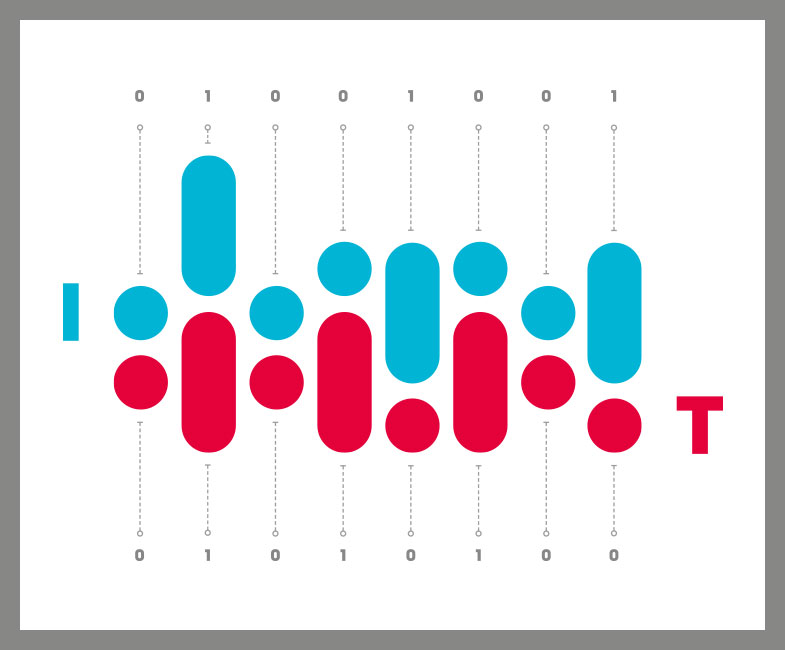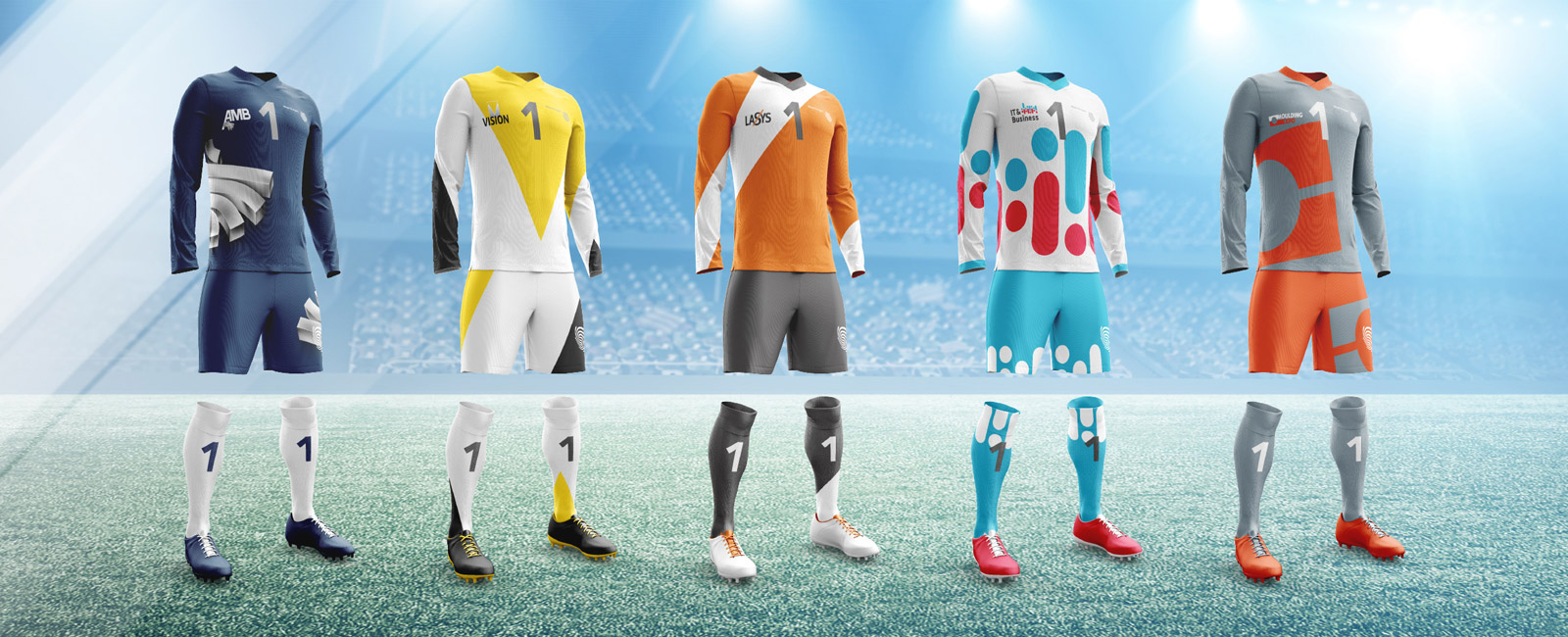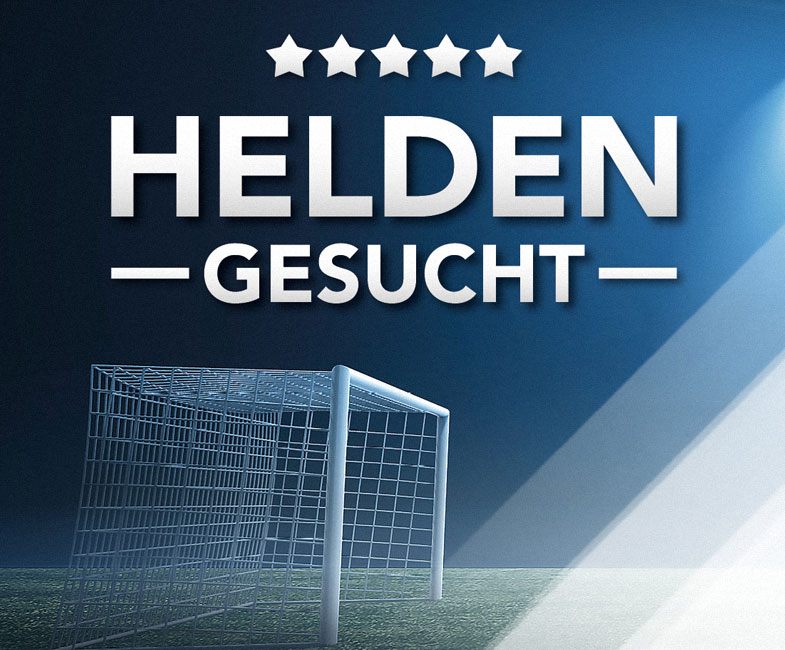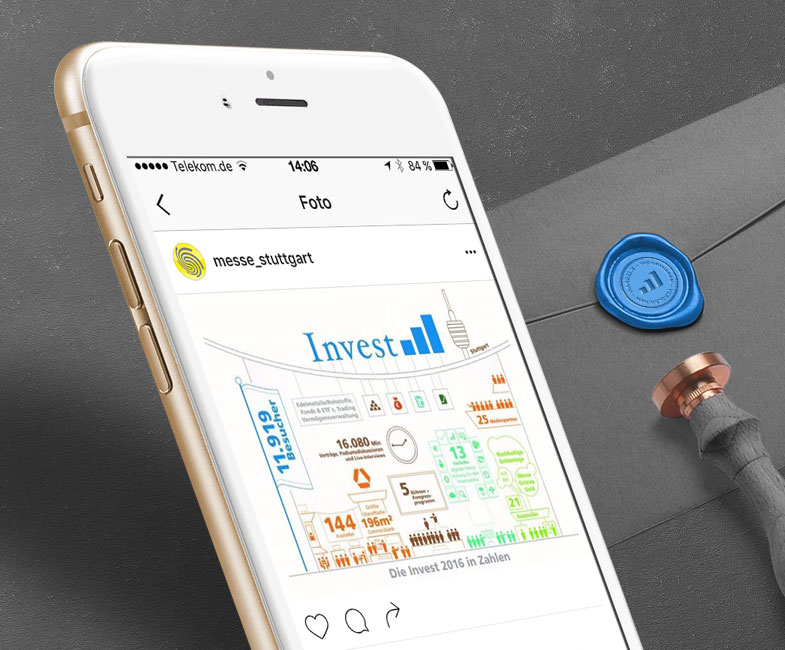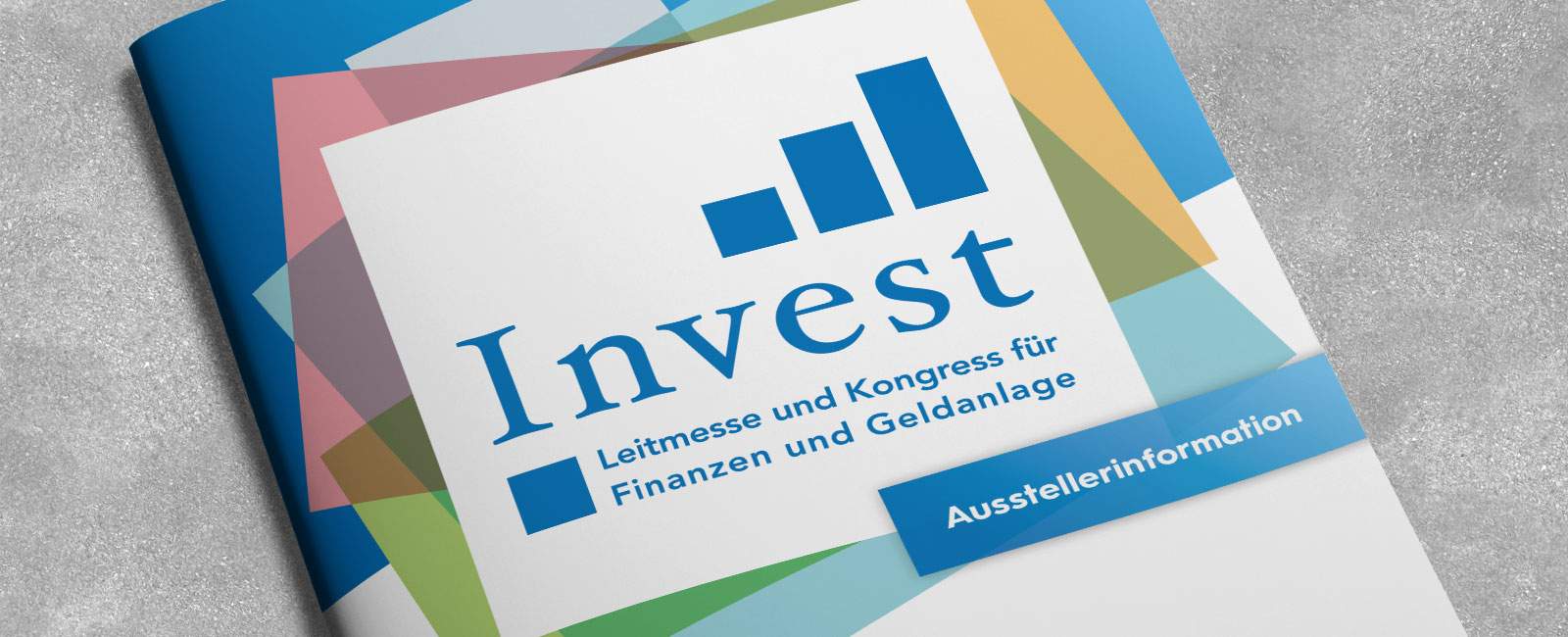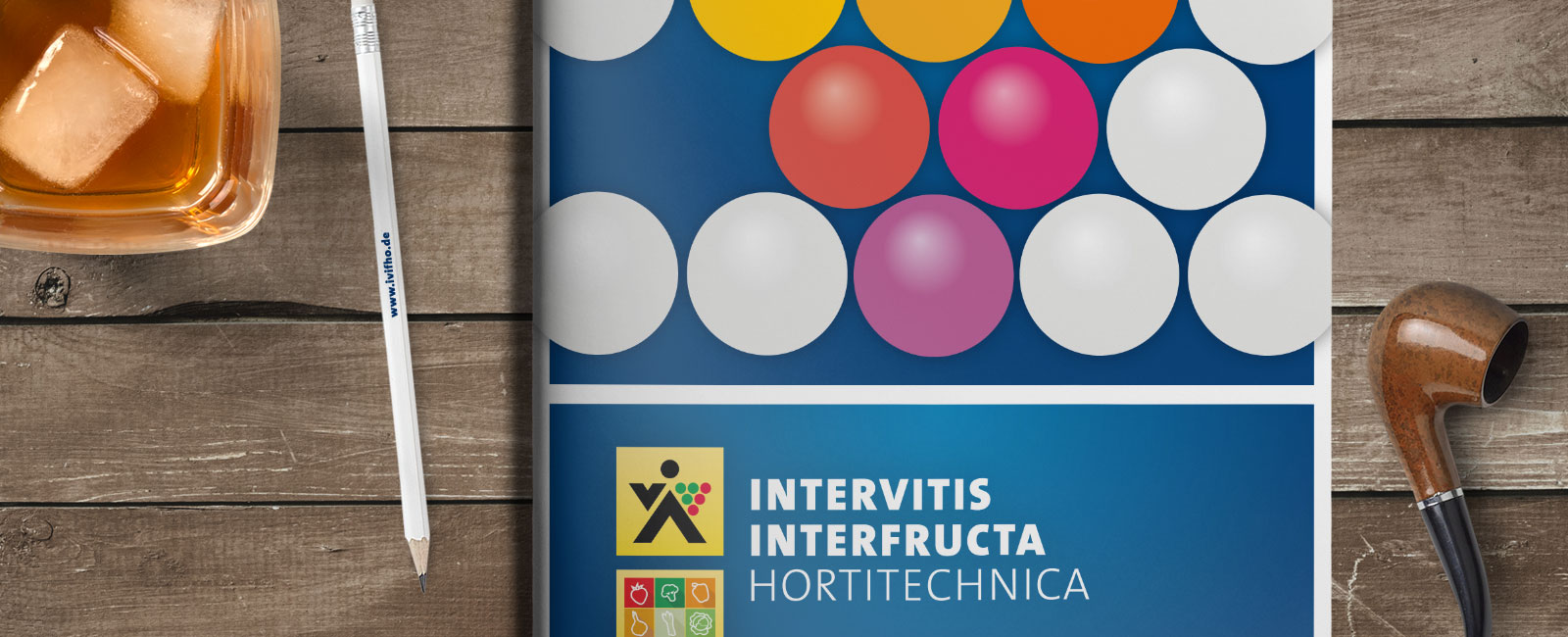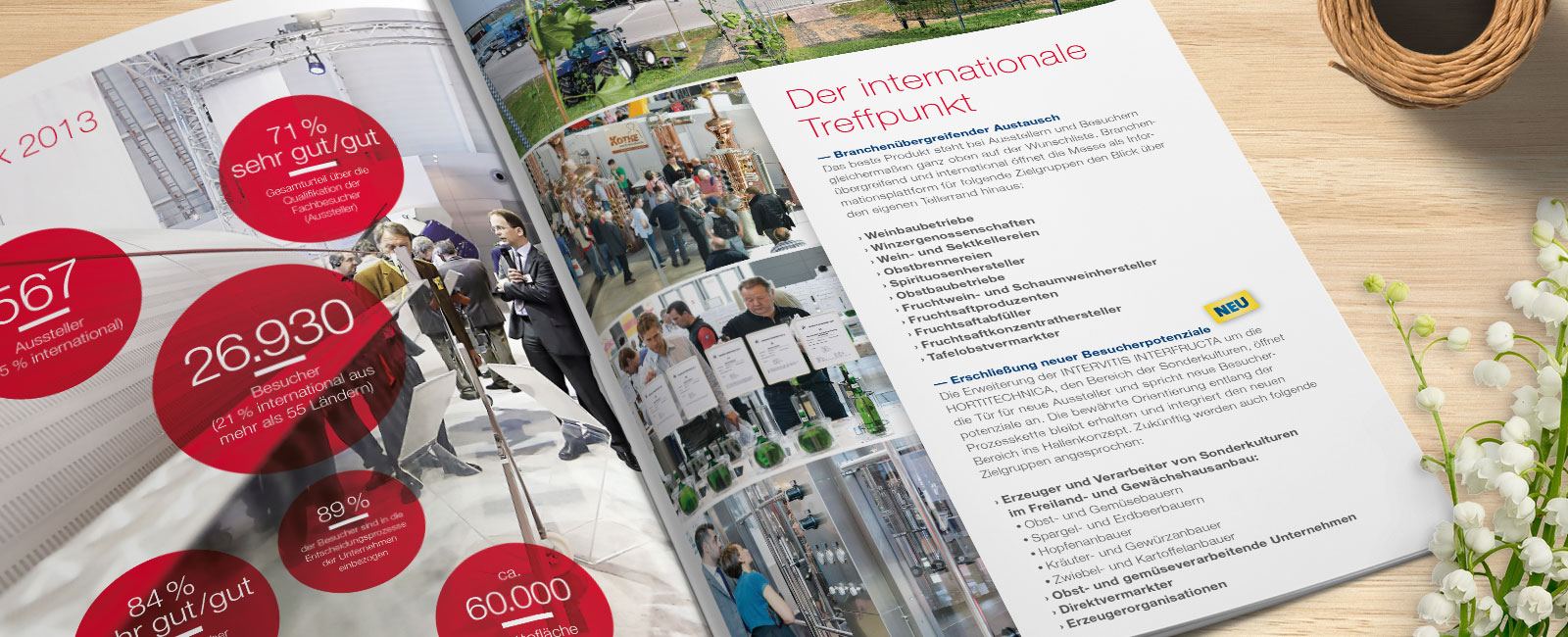 Let's work for you
You have a new project, but are still looking for a design agency? Look no further. Simply email us all the details. We're raring to go.