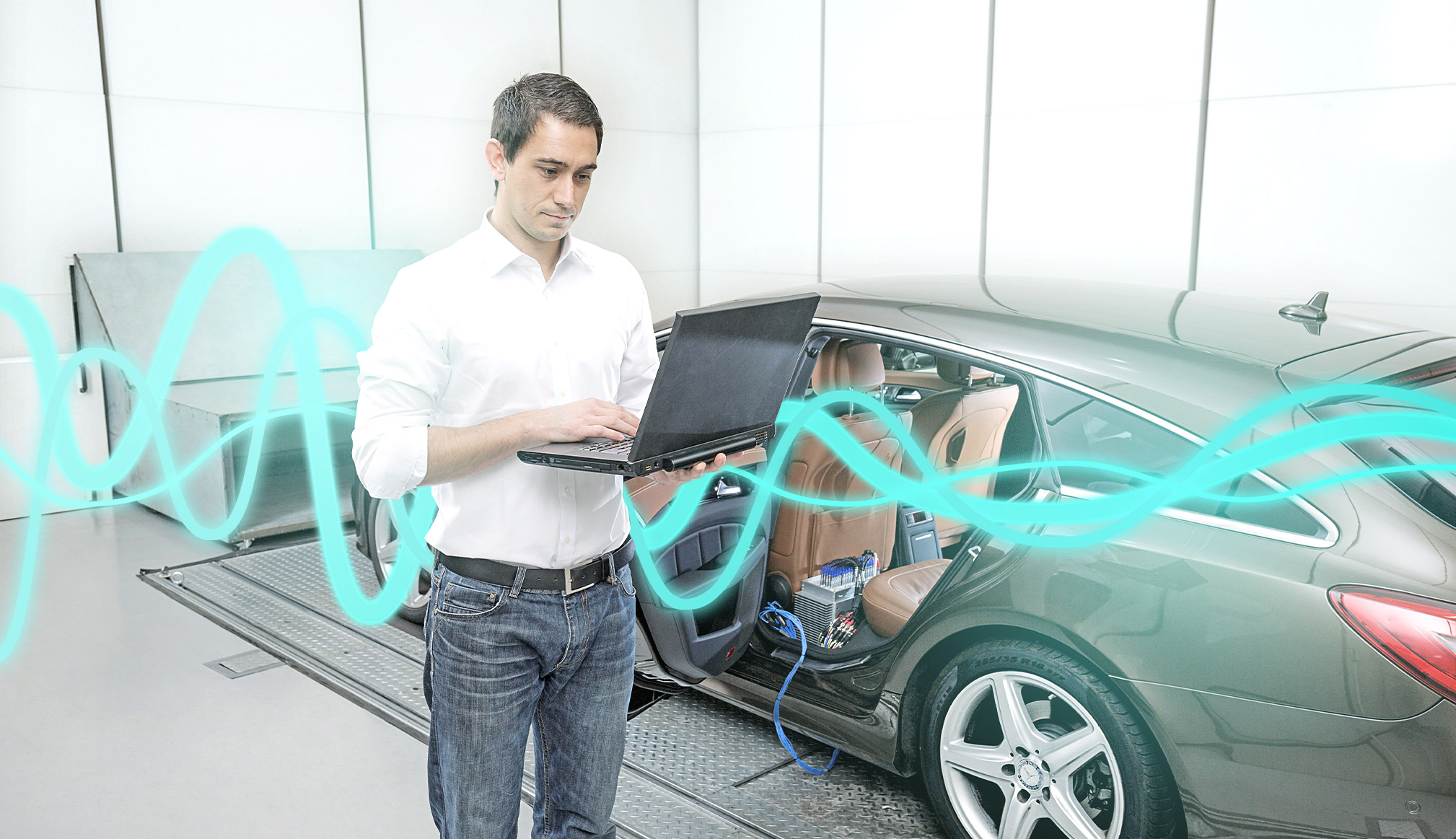 LÄRM UND GERÄUSCHE SIND WIE EIN GESTANK IM OHR.
Ambrose Gwinnet Bierce – ein amerikanischer Journalist und Satiriker – hat es mit diesem Satz auf den Punkt gebracht. Unser Claim "Wir hören genauer hin" für die Profis im Erschnüffeln von NVH war die logische Schlussfolgerung. Der Fotostil visualisiert dies mit den akustischen Wellen. Aufträge folgten für Corporate Website mit Kundenlogin, Imagebroschüre, Anzeigenkonzept, Event, Give-aways …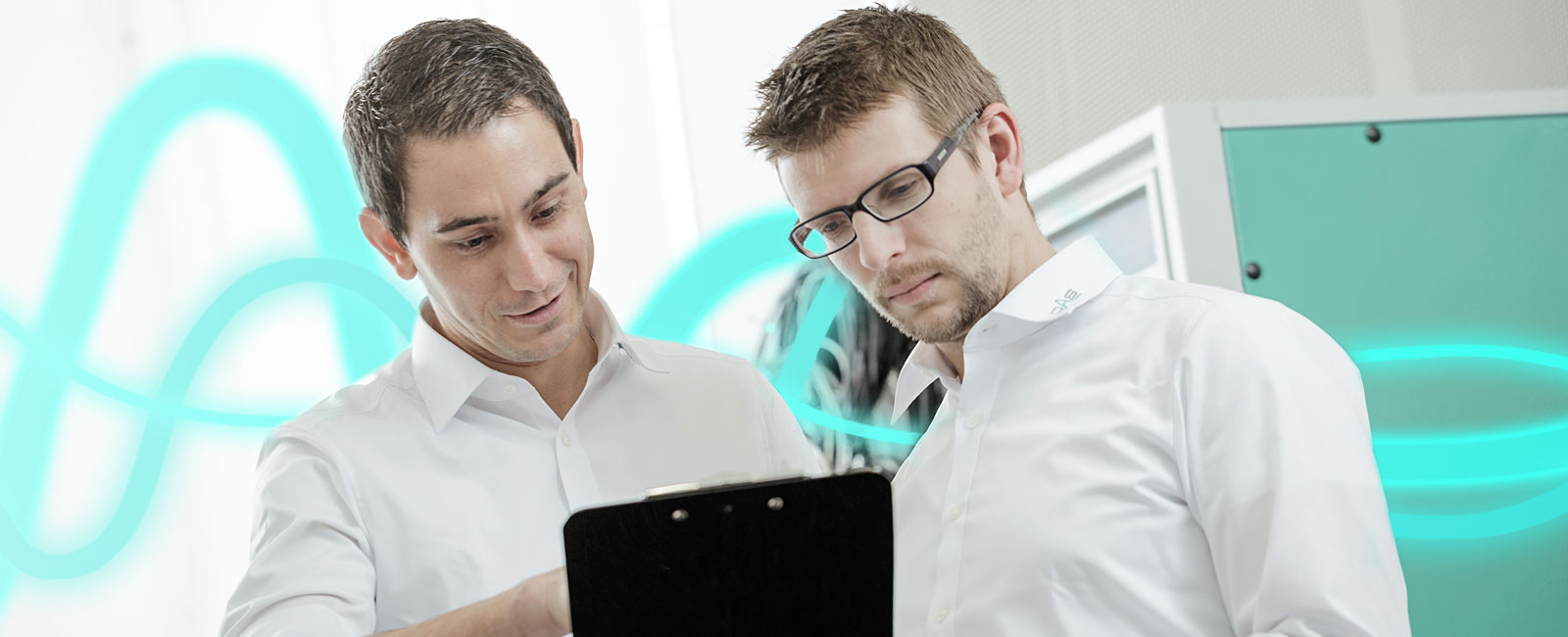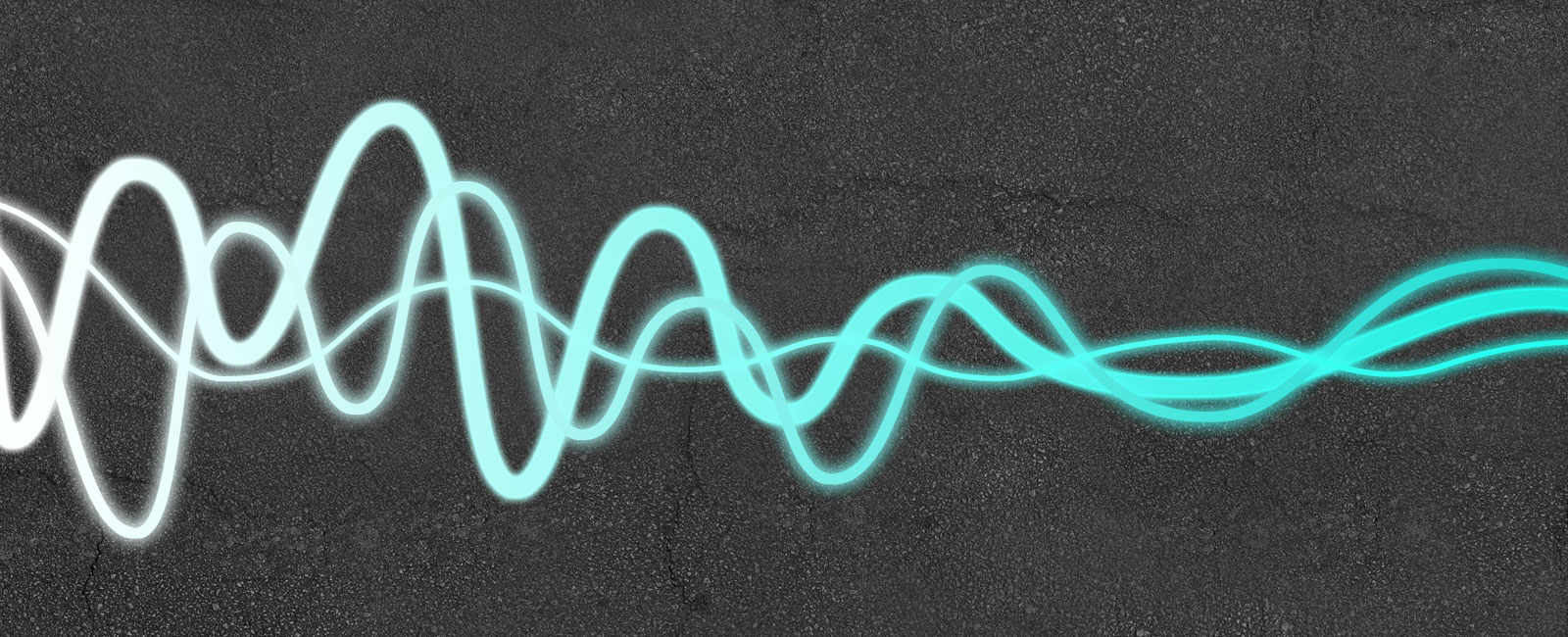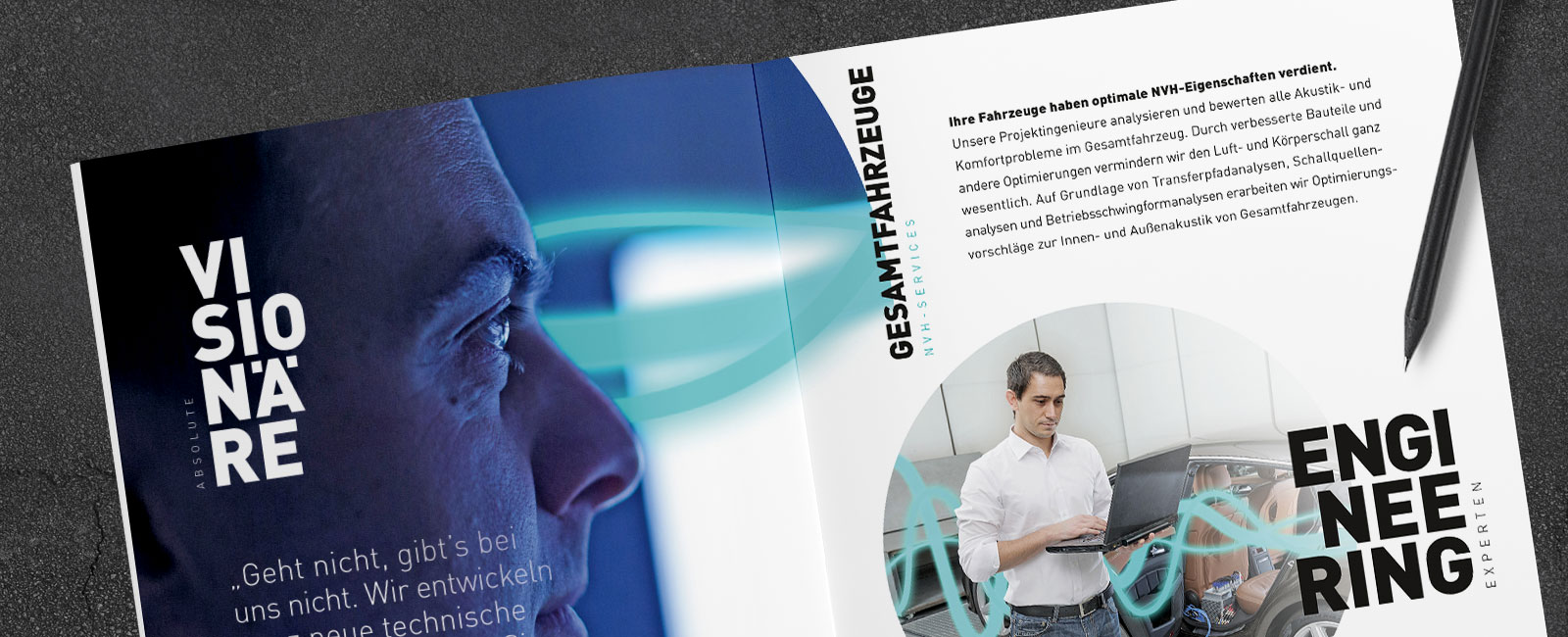 Let's work for you
You have a new project, but are still looking for a design agency? Look no further. Simply email us all the details. We're raring to go.